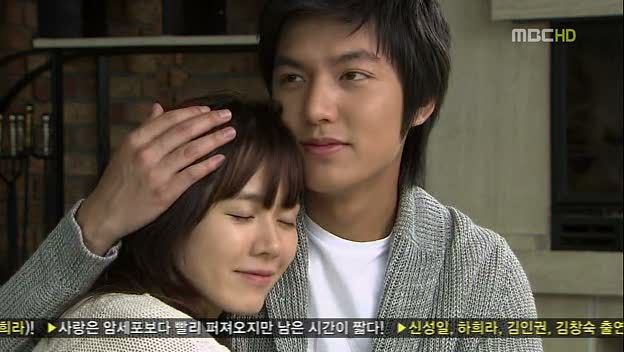 Jeon Ji Ho accompanies and teaches Park Kae In to become a fine woman and helps her get revenge of her ex-boyfriend, Chang Ryeol. Park Kae In, who assumes Jin Ho is gay, she does not doubt to let Jin Ho help her in the bathroom, using sheet mask together even letting him buy her sanitary pads. Funny and surely silly scene!
Just as they got to know each other well, and have already fallen for one another, Park Kae In's father comes back from abroad and questions their relationship in his home. Ji Ho's mother also adds fire to their romance, she disapproves of their relationship. Trying to make the best decision for everybody, Ji Ho decides to separate from Park Kae In while keeping watch over her life.
The storyline is not only about their conflict, but also includes some other people's relationships that spice the drama. Jeon Ji Ho is recognized by his surrounding as gay, he gets some love from Director Choi who posted the design competition and is also gay; No Sang Joon, his reliable staff, who is assumed as his gay-lover by Park Kae In but he isn't, and Na Hye Mi, a crazy girl who is considered as his fiancee since they were seven years old.
After Chang Ryul and Kim In Hae's marriage failed, Chang Ryul realized that Park Kae In is his true soulmate, so he begins to approach her again. That complicated relation leads this drama into a humorous and amusing story.